The Continental Divide Tuba Society maintains an open recruitment of new members. Adult Tuba, Euphonium and Baritone players are invited to join us. Perhaps you are a former player and want to get back into music or you've wanted to try your hand at learning the Tuba, Euphonium or Baritone.
Rehearsals are generally held Thursday evenings from 6 to 7:30 p.m., currently in the Covenant United Methodist Church auditorium at 2330 E. Broadway St., which is conveniently located across the street from St. Peter's Emergency Entrance (not the Pearly Gates) just in case someone collapses from too much low brass playin' (if that is even possible).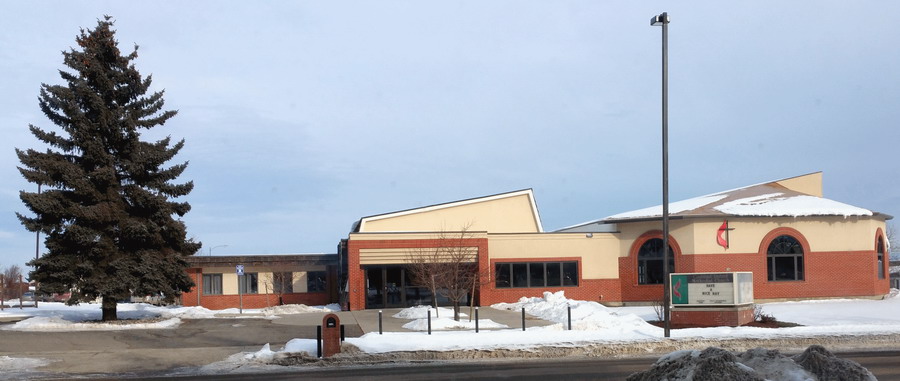 Guests are always welcome. Please contact us in advance to confirm the rehearsal schedule.
Some previous music experience is necessary for those who want to join, and access to/ownership of a horn is also required (we can help with finding one).